Better Connections, Big Rewards!!
Searching for Finance Freedom?
Your wait is over!!
Flair Hunt invites you to become a Premium member of its exclusive Partners Programme
Flair hunt's Exclusive Partners Programme is made solely to provide you with the need of the hour, yes! Your financial freedom. It's a way you can earn while working, auditioning, learning, or anything. You can also invite other talent heads to register at Flair Hunt and take up their subscription, embracing to stardom. Flair Hunt's main aim is to let you reach the moon and stars of your life. Becoming a celebrity is now only a click away.
How conveniently you can become Flair Hunt's Partner and achieve your financial freedom –
Easily register yourself on flairhunt.com, choose the premium subscription package and plump yourself in to become a partner.
We just want you to ensure that only Premium Members can join Flair Hunts Partner's Programme. With no ambiguity and no vagueness. We have a clear and transparent working process to get you straight where you wish to reach.
Invite your network to Flair Hunt. Simply by asking them to upload their portfolio on Flair Hunt's website and taking up a subscription package. Now, you are ready to reach the best production houses. Build your portfolio, become a premium partner and let it speak for you, get casting calls and auditions of your desire by just registering with us. We are created to cater to the ever-growing Entertainment Business, we help Actors and Talents connect directly with opportunity providers.
To all the partners, as a Partner we value you and as more you contribute, we will be happy to share a larger portion with you.
Reap your financial crisis through our Partner's Programme, be a partner and sustain your financial freedom. We offer financial wings to let your dreams soar higher. We give you a platform agonizing your needs in your struggling period. All you need is to help your network and friends subscribe on flairhunt.com.
We will provide you with the creatives so that you have no hassle and chaos to create one. Use those creatives and start pitching people through your social media.
Flair Hunt promises you to showcase your talent and provide you with a healthy and lively exposure for your dream career.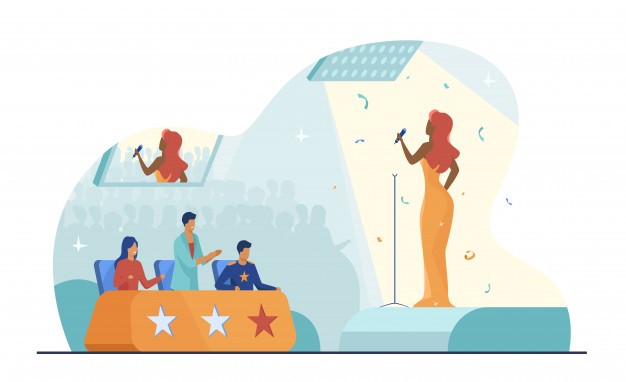 Growth is the best phenomenon of life as Flair Hunt will grow, you will recapture the opportunity to grow with us and reap the benefits from it. Being a premium partner of such an elite platform will make you aim for the moon.
Flair Hunt would love and appreciate you to have on board with us as our Premium Partner and a rising star.