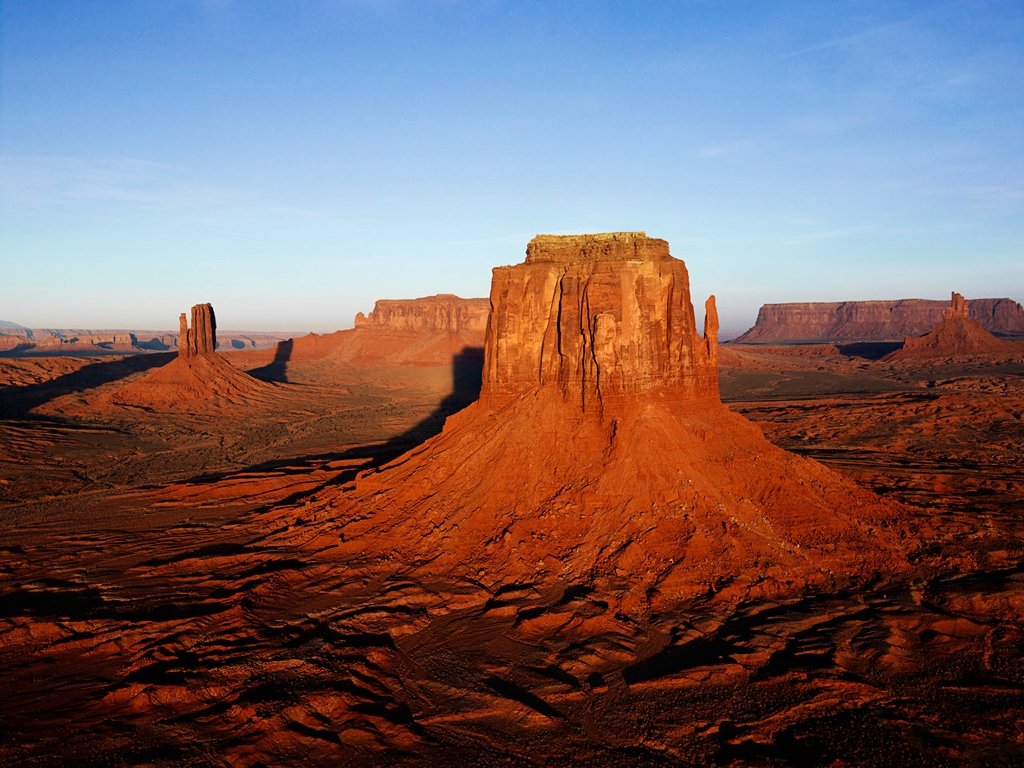 The Indian film industry is one of the largest film industries in the world. If you have right talent and skills then get easily jobs in Mumbai film industry with Flair Hunt.Flair hunt helps you to grow your skill and original talent.An agency needs the right talent for success. And talent needs the perfect agency for stardom. Flair Hunt specializes in an innovative technology-driven solution to bring the two together and create a world of opportunities.
This is the main point, advanced world is booming in this era, so, If you are still an amateur and are serious about a career in filmmaking then the best way to set your bollywood career in mumbai.Make a name for yourself and create own success story with the most happening jobs.Keep checking this space for the latest opportunities in the industry.STARDOM IS ALL ABOUT YOUR FLAIR & OUR EXPERTISE
Do you enjoy displaying your flair in front of the camera? Does the entertainment and media industry ignite your creative spark? Give the right spotlight to the artist in you with Flair Hunt – India's premier hub for finding unique opportunities and jobs in the world of entertainment. We work with the leading hiring professionals and talent recruiters in the industry so that your auditions get the results,visibility & exposure for making you a star!